Other items you might be interested in
Item Description

Related Download

Product's Reviews (9)
Product Name: Machine wash glasses household ultrasonic cleaner JP-008 glasses Monopoly Watch Jewelry Cleaner
Product parameters:
Model: JP-008
Color Classification: send: plastic wash basket + bracket + gift watch
Capacity: 700mL (including) -900mL (not included)
Power: 50W 1 ö shock head
Weight: 1.35kg
Voltage: AC100-120V 50 / 60HZ   AC220-240V 50 / 60HZ
Dimensions: 180 * 80 * 65
Cleaning tank capacity: 800ML
Ultrasonic Frequency: 42000HZ
Time setting: Digital adjustable from 1.5 to 30 minutes, and 18 hours
Maintenance Tips
1. Please keep the machine clean, turn off the power when not in use
2. Machine at high temperatures, may cause damage to electronic components and circuits, away from heat sources
3. Avoid the machine is stored in a wet environment
4. After cleaning after use, please put back the packaging, good work from dust and moisture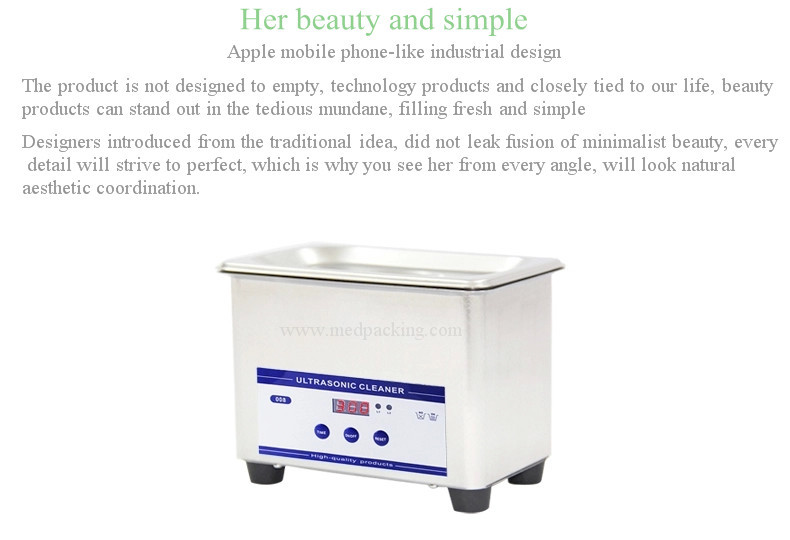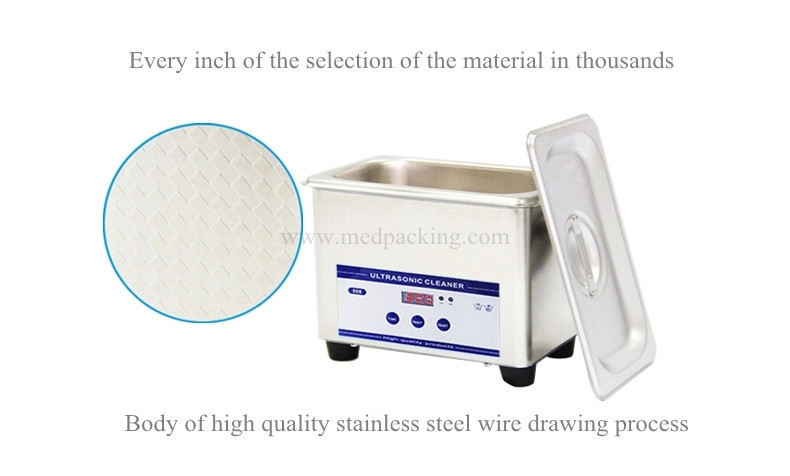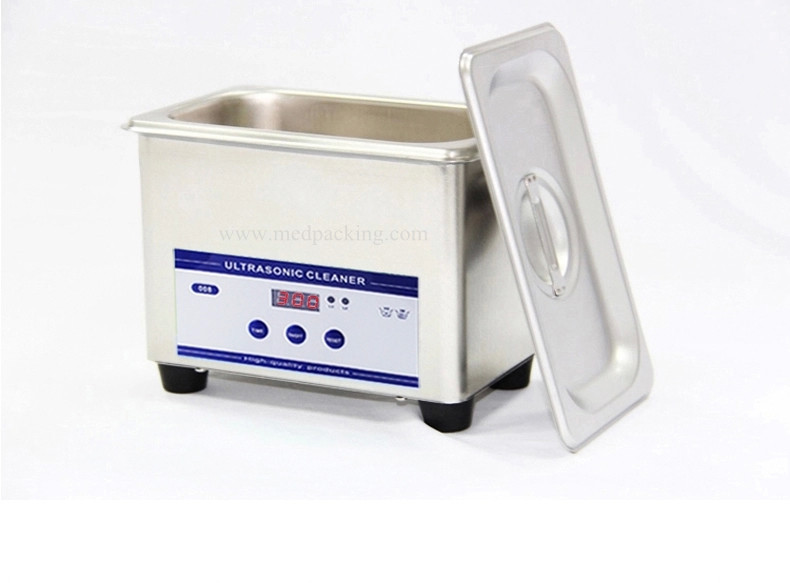 This product was added to our catalog on Sunday 10 May, 2015.