Other items you might be interested in
Item Description

Related Download

Product's Reviews (9)
Product Name: ultrasonic cleaning, JP-020S dental laboratory ultrasonic cleaning machine ultrasonic cleaning
Product parameters:
Model: JP-020S
Color Classification: Single + wash basket
Stand-alone capacity: 900mL and above
Power: 800W or less
Features:
1. SUS304 stainless steel liner material, mold stamping no welding
2. The liner thickness of 1.1mm (welcome with a caliper measurement) thicker type, longer life
3. Domestic ultrasonic cleaning machine liner thickest, durable
4. Automatic constant temperature heating system 20-80 degree can be set free
5. The digital LCD control working hours, to 30 minutes can be set free
6. Double cutout outlet, safe and secure
7. Power lines using standard industrial electricity, heat resistance, and softening bold power line
Specifications:
Ultrasonic frequency: 40000Hz
Liner Material: Stainless steel (SUS304)
Capacity: 30L
Time control: Digital control of liquid crystal display (1-30 minutes)
Power: AC100-200V, 50 / 60Hz, AC220-240V, 50 / 60Hz
Ultrasonic power: 600W (10 枚 shock head)
Heating power: 500W (NC heating)
Size: 530 * 330 * 350MM (L * W * H)
Liner Size: 500 * 300 * 200MM (L * W * H)
Packing size: 635 * 400 * 440MM (L * W * H)
Weight: N.W18kg, G.W.20.5kg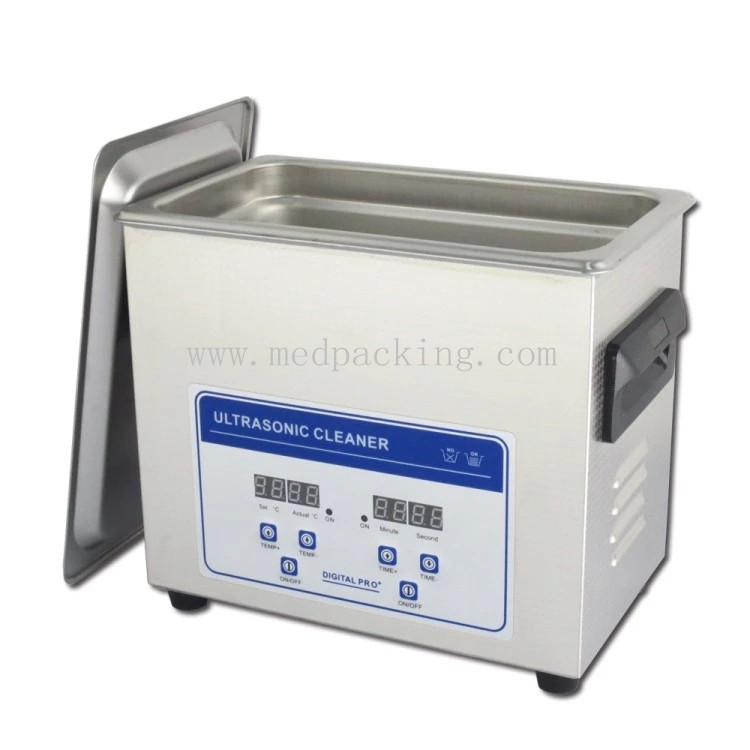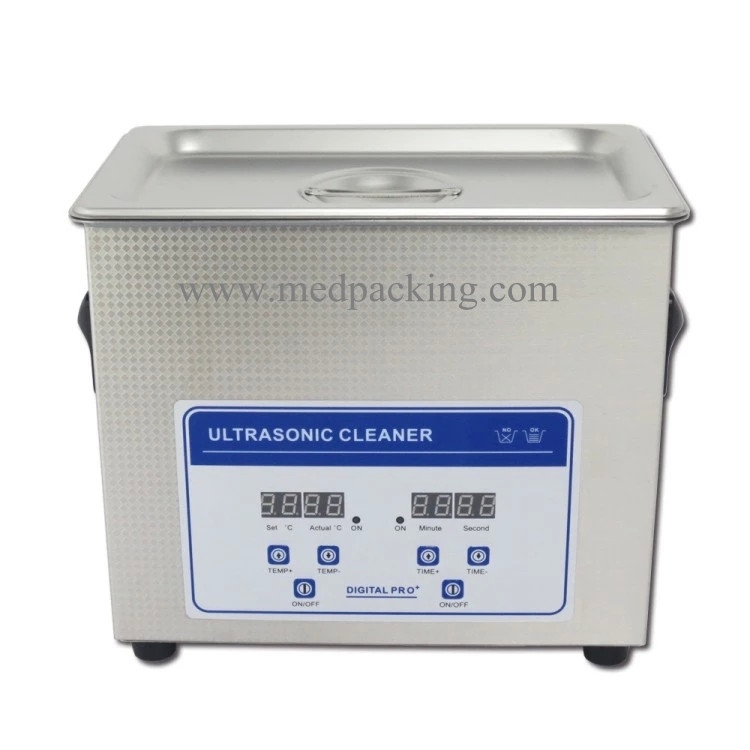 This product was added to our catalog on Sunday 10 May, 2015.